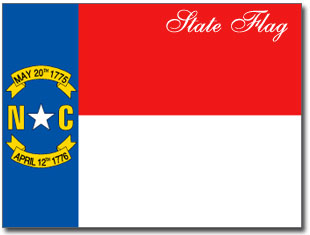 March 21, 2007 - North Carolina, the state that produces more tobacco than any other, is considering a ban on smoking in public places. Hearings are set to begin as early as next week on legislation that would allow all workplaces, including restaurants and most bars to be smokefree. Steve Kottak, a spokesman for Winston-Salem based Reynolds American, with investment cigarette brands like Camel, Kool and Pall Mall indicated the company supportsd the Bill. Even tobacco farmers that have learned first hand about the damaging effects of smoking might support the smoking ban ( 
Statewide smoking ban gains support, David Ingram, The News & Observer, Raleigh).
Look for tobacco companies like Reynolds American to soon start aggressively marketing their smokeless tobacco product, Camel SNUS as an alternative tobacco product.