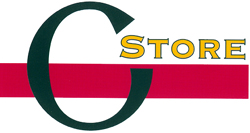 February 7, 2009 - Altria realizes they have work to do with UST, they've been losing market share in the smokeless tobacco market for years. Michael E. Szymanczyk - Chairman and Chief Executive Officer at Altria has indicated a little tweaking is necessary for the UST's premium brands - Copenhagen and Skoal to return these brands to some modest share growth. (Altria Group, Inc. Agrees to Acquire UST Inc. - Altria Group and UST Conference Call, Seeking Alpha, 9/10/2008.)



Click on either image to enlarge..

Altria's first attempt at tweaking the UST's premium brands is to lower the price of Skoal and Copenhagen by one-dollar. As of February 1, 2009 the price of Skoal and Copenhagen have been reduced - the promotion is suppose to last until March 28, 2009. For further details on the arrangement C-store update - the battle for market share is on...

It's too early to know how this promotion is going. In one c-store in North Carolina the price of premium brands Skoal and Copenhagen have been (see images above)reduced $1.00 to $3.69 per can. Conwood's Grizzly is sitting at $2.09 per can and Kodiak Conwood's premium brand is still at $4.69 per can. C-store Update: Conwood's/Grizzly - No. 1 Price value/discount moist snuff... Bill Godshall, the executive director of SmokeFree Pennsylvania said, "Grizzly sales have taken off in the Southeast, which is why Altria is targeting the Southeast with the price cut."

We are not sure if Grizzly customers will switch to either Skoal or Copenhagen because of the cheaper price. At one time we thought this would happen when a promotion ran for two cans for $6.10. But as we talk with more c-store employees and dippers - a Grizzly user may be a different breed (more rugged outdoorsmen type). There are even cheaper brands than Reynolds American - Conwood's Grizzly and Altria-UST's Husky - how about Bobcat?? - NEW DEEP DISCOUNT SMOKELESS BRAND (BOBCAT) IS MAKING WAVES....

Mr. Szymanczyk said. "Our tobacco operating companies have four powerful brands, Marlboro, Copenhagen, Skoal and Black & Mild, which are leaders in the largest and most profitable domestic tobacco categories."

Below is a copy of a sign promoting Cheyenne Little Cigars.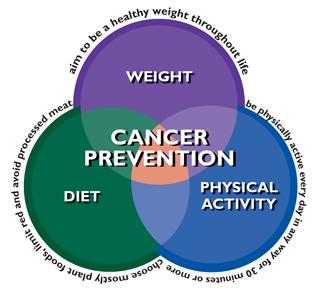 American Institute of Cancer Research