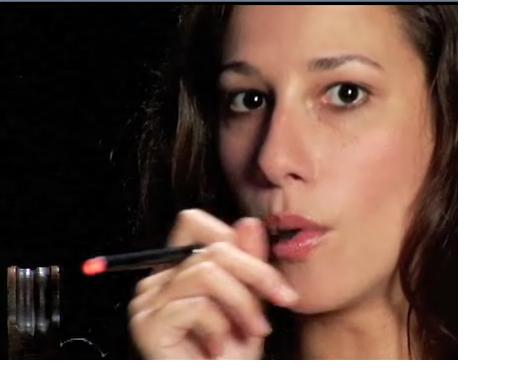 July 15, 2009 -
Jist smoking devices contain no tobacco, are battery powered and rechargeable, come in various flavors and doesn't effect the health of those around you.

JIST uses microelectronic technology to turn liquid into smoke-like harmless and
odorless vapor.

It produces no second-hand smoke and contains none of the tar or pollutants found in traditional smoking products. This makes JIST an environmentally-friendly lifestyle choice for people concerned about the air and others around them.

The flavor refills include: Tobacco, Cigarette, Mint, Chocolate, Coffee, Apple, Cherry, and many more to come.

JIST web site

Reference:
JIST To Launch With Series Of Indoor Smoking Devices, Medical News Today, 7/15/2008.

Click on image to enlarge..