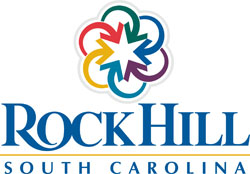 January 13, 2009 - ROCK HILL, S.C. became the first city in the Charlotte-area to ban smoking. On Monday night by a vote of 5 to 2 the city voted to ban smoking in all indoor public places. That includes restaurants, bars, and workplaces. The city called the ban the "right thing to do" because of the dangers from second-hand smoke.

The ban will start May 1, 2009. York county, where Rock Hill is located, is considering a similar ban.

See related news brief: Cities/Counties South Carolina Smoking Bans, Latest Could Be Rock Hill..

Reference: Rock Hill Bans Indoor Smoking, wsoctv, Monday, January 12, 2009 – updated: 11:15 pm EST January 12, 2009.