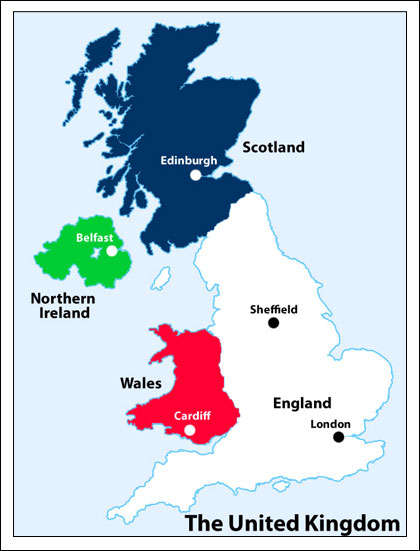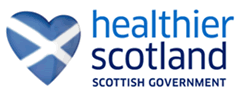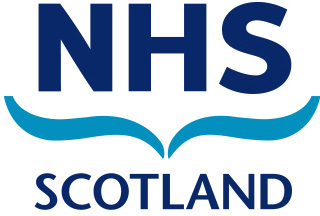 May 27, 2010 - More Scots are seeking help to try to give up smoking, according to new NHS statistics. (NHS Smoking Cessation Service Statistics (Scotland) 1st January to 31st December 2009, NHS - Statistical Publication Notice, 5/25/2010)

The number of attempts to quit totalled 69,882 in 2009, an increase of 35% compared to the previous year. About 38% managed to stop for a month and 15% for three months.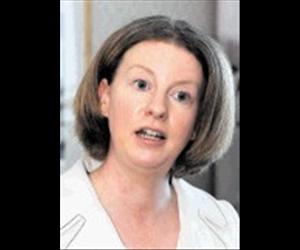 Public Health Minister Shona Robison said there had been a "significant increase" in the number of people using NHS services to quit.

The figures, which cover January to December last year, show 59% of quit attempts were made by women and 41% by men. Smokers aged between 45-59 were the most likely to be trying to give up the habit, accounting for 30% of quit attempts. But the figure was lowest in the under-25 age group, at just 9%.

An estimated 6.5% of the smoking population made a quit attempt with an NHS smoking cessation service, compared to 4.8% in 2008. However data from previous years showed that only about 7% of people managed to give up for 12 months or more.

Ms Robison said the NHS invested about £11m (16m USD) every year in providing a range of smoking cessation services.

She added that new legislation will also ban the display of cigarettes in shops and sales from vending machines. (Scotland - parliament votes to ban retail cigarette displays and vending machines..)

"We're continuing to do all we can to make cigarettes less attractive and less available and, in particular, stopping children from starting to smoke in the first place," she said.

Reference: Number of attempts by Scots to quit smoking increases, BBC News, 5/25/2010.

Scotland - related news briefs:
Scotland - retailers can provide input on future to ban the display of tobacco..;
Scotland - campaigners want more to be done to protect young people from passive smoking..;
Scotland - government no plans to ban smoking in cars and public places used by children..;
Scotland - smokers will be banned from fostering or adopting children, comments from Professor Banzhaf..;
Scotland - parliament votes to ban retail cigarette displays and vending machines..;
Scotland - health minister urges smokers to quit..;
Scotland - some men beginning to lead a healthier lifestyle and therefore living longer..;
Scotland - self-reporting of smoking by pregnant women underestimates true number of pregnant smokers..;
Scotland - tobacco firms claim proposed display ban is unnecessary..;
"Glasgow effect" - prevalence of cigarette smoking impact on poor health..;
Scotland - tobacco industry will try to stop attempts to curb sales to young people..;
Scotland - cigarette vending machines removal..;
Scottish politicans most have the courage to protect the health of their constituents..;
Scotland - small businesses given extra 2-years to remove tobacco displays..;
Northern Ireland - assembly approves ban on display of tobacco items..;
Scotland to ban cigarette displays and outlaw cigarette vending machines..;
Bar workers who smoke also benefit from smoking ban..;
17 countries in the world ban indoor smoking - ENFORCEMENT..;
England, Wales to ban tobacco displays in shops..;
Definite Health Benefits of Smoking Bans..;
Northern Ireland raising age for sale of tobacco from 16 to 18 joining the other three United Kingdom (UK) countries..;
Scotland proposes to implement more measures to discourage tobacco use including the banning of tobacco displays..;
Raise Age to 21 to Purchase Tobacco Products...