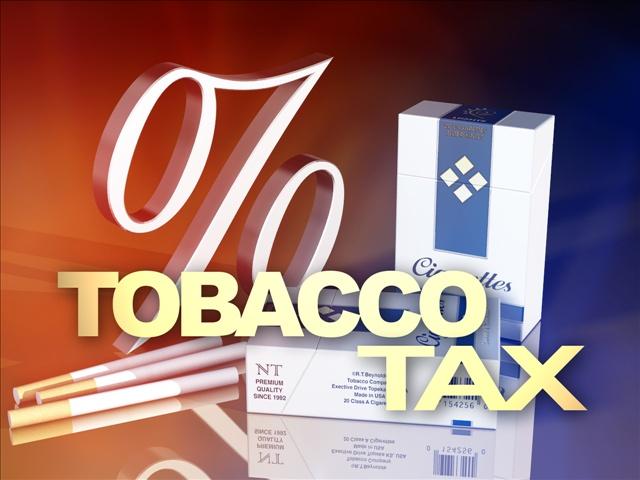 December 18, 2010 - Berlin - The cost of smoking is to increase in Germany from next year, after the upper house of parliament agreed Friday to raise tobacco taxes. The incremental increases will begin in May 2011 and push the average cost of leading brands' 19-cigarette packs over 5 euros (6.6 dollars) by the year 2015.

The tax increase, between 0.04 to 0.08 cents annually per pack over the next 5 years, is aimed at compensating financial losses generated by tax relief measures for industries with high energy consumption.

October 27, 2010 - German Chancellor Angela Merkel's government plans to raise tobacco taxes over the next five years, generating as much as 1 billion euros ($1.4 billion) in fresh revenue for the federal budget by 2015. Beginning next year, the government will raise a predicted 200 million euros through the tax, rising to 1 billion by 2015.(Germany - tobacco tax to increase incrementally over next 5-years..)

The greatest increases in tobacco tax are to hit loose tobacco, which will increase annually by 0.12 to 0.14 cents for a 40-gramme pack. Cigarillos, cigars and pipe tobacco will also be hit by the increase.

Reference: Price of cigarettes to rise in Germany, MonstersandCritics.com, 12/17/2010.

Some Germany related news briefs:
Germany - tobacco tax to increase incrementally over next 5-years..;
Oktoberfest 2010 in Munich, Germany smokefree in 2011..;
Bavaria, Germany - Oktoberfest to be smokefree but not this year..;
Study - the more teens see cigarette ads, the greater the risk of taking a puff..;
Germany - Bavaria referendum on smoking in cafés and beer halls on July 4, 2010..;
Germany - losing billions as smokers find cheaper places to buy cigarettes..;
Germany - smokers smoking less but it's costing more..;
Bavarians force referendum on smoking ban next year..;
Bavaria - court rules, looser implementation of smoking ban constitutional..;
Germany - beer sales are down smoking ban maybe partial blame..;
Bavaria - state's parliament loosened regulation on smoking ban..;
WHO Report on the Global Tobacco Epidemic 2008..;
German sales rise in Germany amid moves to impose smoking ban..