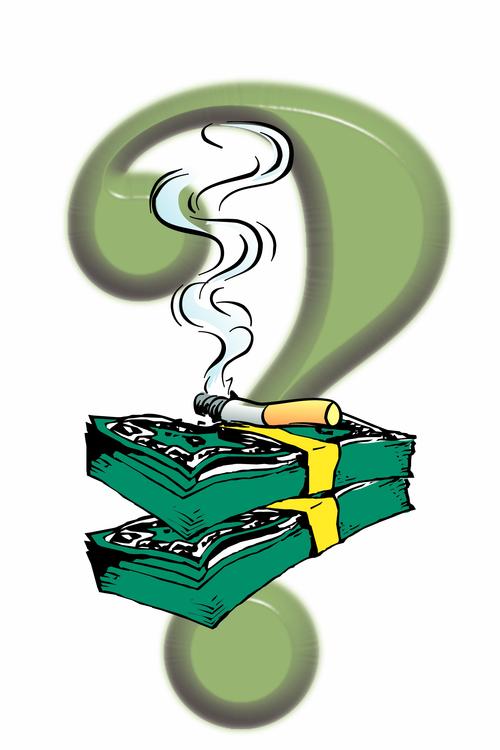 April 13, 2011 - State governments struggling to close yawning budget gaps are fighting to get billions of dollars from a landmark 1998 tobacco master settlement agreement (MSA) that they counted on to help fund everything from Medicaid to elder care programs.

the tobacco companies are disputing about $5.2 billion in payments, according to the National Association of Attorneys General. Since 2006, R.J. Reynolds Tobacco Co., Lorillard Inc., and about 40 other cigarette makers that signed the settlement have withheld about $3.2 billion from the states. The companies claim the states failed to enforce a provision stopping small, rival cigarette companies that didn't sign the settlement from undercutting them on prices.

Read more according to a story by Ben Hallman for the Center for Public Integrity.

Broke state governments may owe $5.2 billion to big tobacco companies Showdown begins today at arbitration hearing, by Ben Hallman, Center for Public Intgrity, 4/12/2011..