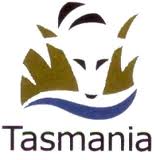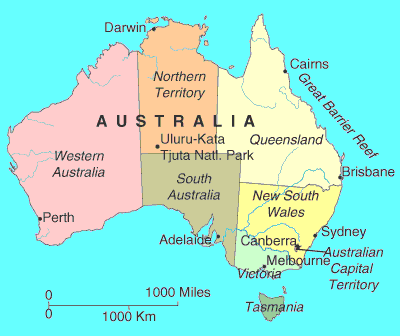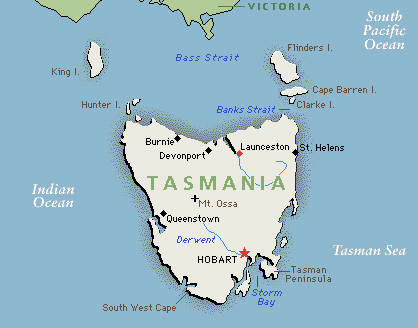 September 24, 2010 - Tasmania is an Australian island and state. Burnie City Council, on the island state's northwest coast, has unanimously passed a resolution supporting a "complete ban on the sale and use of tobacco products in Tasmania".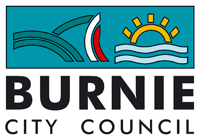 And if total bans are not possible, the council says government should instead ban smoking inside private homes where a child or dependent person is present, plus in "any outdoor area attached to a personal living space".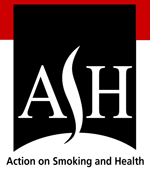 Anti-tobacco lobby group ASH (Action on Smoking and Health) says the council's position is unique in Australia, though it is though it is similar to the tough stance taken by New Zealand's Maori party. "It is certainly a first, that I am aware of, for Australia," said ASH Australia chief executive Anne Jones.

The resolution, passed at a council meeting on Tuesday, September 21st noted that total bans were the "ultimate and courageous solution" though they were "unlikely to be popular within the smoking community or with those economically reliant upon tobacco products".

The council was responding to a call for input on a discussion paper released by the Tasmanian government, which proposes a range of reforms to curb the state's above-average smoking rates, but which does not go as far as the action sought by the council. (Tasmania - Investment in Tobacco Control 2009-2010)

Tasmania Department of Health and Human Services: Proposed tobacco laws discussion paper The government is accepting feedback on its tobacco reform discussion paper until October 1, 2010.

In a written statement on Thursday, September 23rd Burnie Mayor Alvwyn Boyd said the council otherwise supported the government's proposed reforms. "We are passionate and concerned about health in our region," Mr Boyd also said. I feel that taking a strong stance on the effects of tobacco will hopefully lead Burnie and the state to a healthier outcome."

Tasmania has the nation's second highest smoking rate, only behind the Northern Territory, with 24.9 percent of Tasmanians either daily (23.3 percent) or occasional (1.6 percent) smokers.

Ms Jones said she expected to see rising calls from governments for "really serious" action to cut smoking, because they were facing ballooning health costs linked to smoking-related diseases. We are starting to see governments act out of frustration, and fear, that we haven't done enough to prevent the preventable diseases. Our health system is in dire straits and we have an unaffordable smoking rate ... and Tasmania has the most unaffordable smoking rate."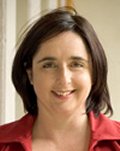 The Tasmanian government said it welcomed the council's "strong support for tougher tobacco control measures". "The council's views will inform the consultation process we've got underway," Tasmanian Health Minister Michelle O'Byrne said.



Reference: Tassie council calls for smoking ban,
Danny Rose, Medical Writer, The Sydney Morning Herald, 9/23/2010.